Middle Eastern festival in Hurstville Australia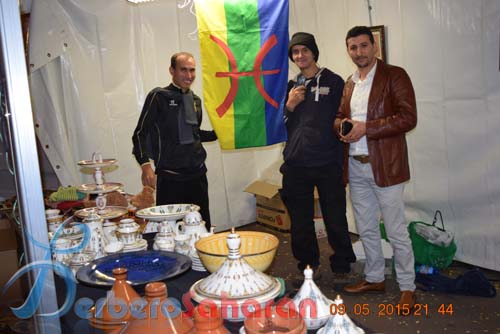 We are pleased to share with you some pictures of an event we took part in to represent the Algerian Amazigh culture and Handicrafts. This is a yearly festival organised by the Hurstville city council on 09/05/2015 called "The Middle Eastern festival".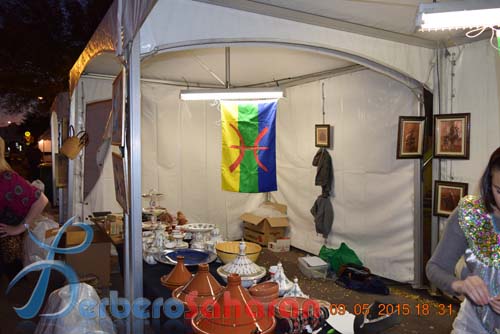 Although Algeria is not part of the Middle East, we decided to respond positively to the invitation of the council to participate in the event in order for us to promote the Algerian and the Amazigh culture in that part of the world.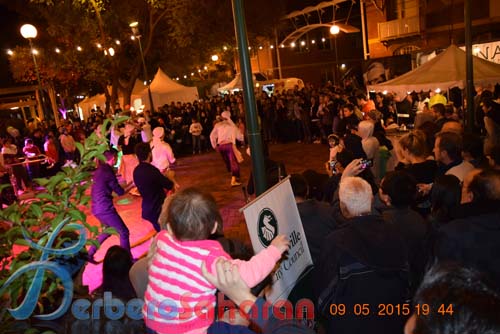 The turnout was average as it started at 5pm until 9pm only and the night was windy and cold. People would rather snuggle at home under their warm blanket than being outdoors.
If you met us at the festival or just would like to add something to this article, please leave us a comment below.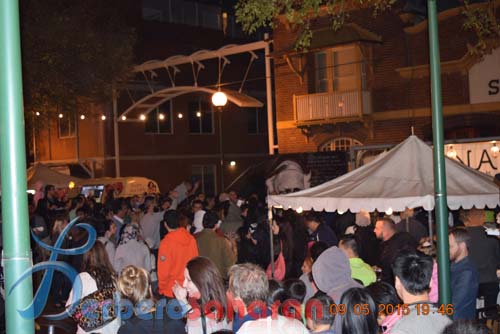 Thanks for reading
Article written by Hacène BALEH for BerberoSaharan.com 14/05/2015.